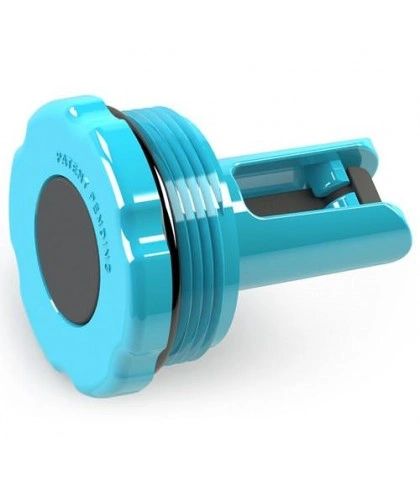 Bungee winterizing plugs
When pressure is applied, the Bungee strap stretches to allow water or air to flow freely. When pressure is relieved, the bungee strap instantly retreats and seals with our unique triple o-ring seal. Our technology is so reliable, it can even be used as a hydrostatic relief valve at any depth.
These fit into any standard return fitting.